Have questions about getting started with Rise Vision? Need a general overview of how everything works?
Every Thursday, we host a live training webinar that shows you how to get set up in three simple steps. You can ask questions throughout, and we also do a live Q&A session at the end.
This free training webinar typically runs about 30 minutes in total. It's free and you can attend as often as you'd like. We'll also send a recording of the session to all registrants when it's over, in case you missed anything.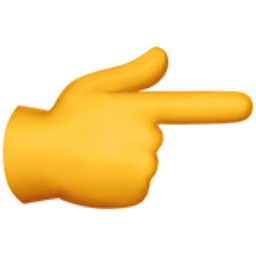 Get free training.