You need admin rights to install Rise Player on Windows

Download the proper version of Rise Player for your operating system, either 32-bit or 64-bit. If your not sure what version you have this Microsoft article will step you through how to find out.

Once downloaded, double click the file to run it.

Follow the on screen instructions to complete the installation.
Windows Update Management
In order to avoid Windows popups appearing in front of your digital signage, please follow these steps. This applies to media players running Windows 10/11 Professional edition. Windows 10/11 Home edition does not include the required tools.
Open the Windows Start menu, type gpedit.msc into the search, and click the icon to open it.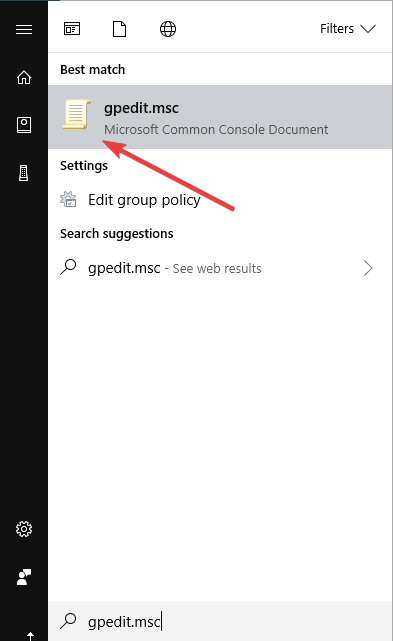 In the computer configuration section expand administrative templates > windows components. Open the Windows update category.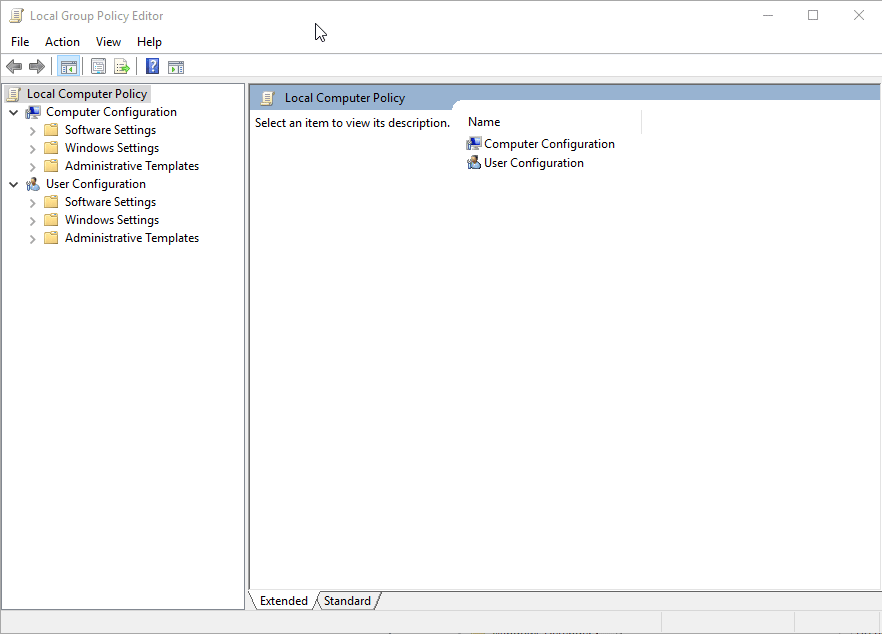 Once you've opened up the Windows update category, double-click the configure automatic updates icon.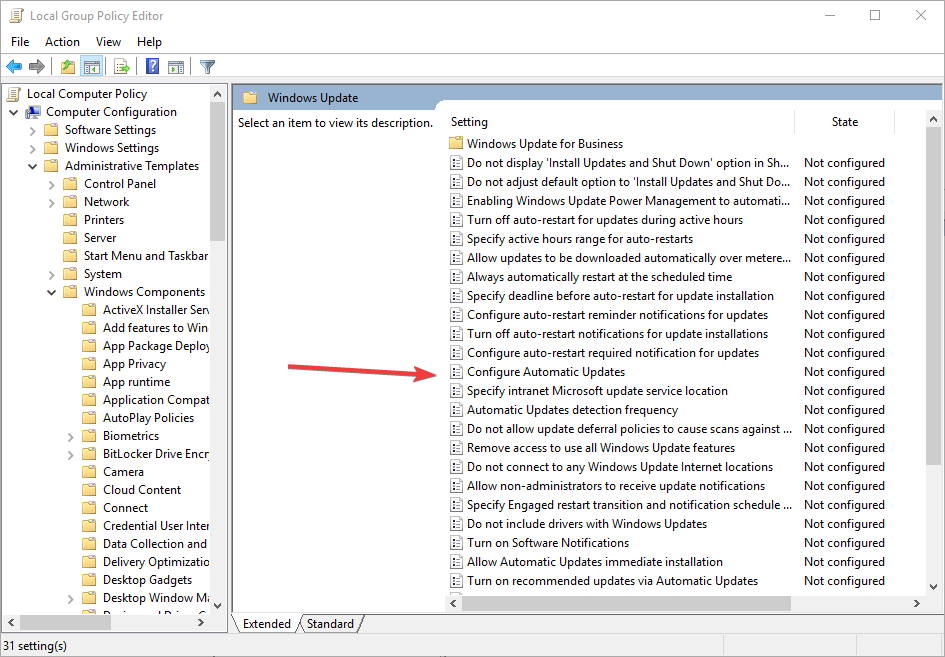 In the top left section of the window select enabled. Under configure automatic updates: choose option 4 - auto download and schedule the install. Now choose a Scheduled install time (we recommend 1:00am). Scroll down and enable the install updates for other Microsoft products option. Click apply.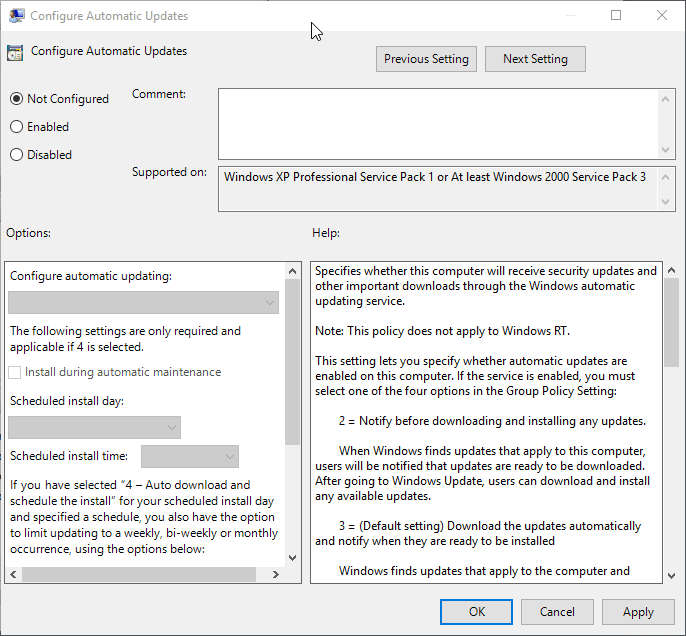 Restart Windows to apply these changes.
Ensuring your Operating System auto logins in
Important: netplwiz is not supported on a Windows machine that is part of a domain. If the machine is added to a domain, the autologin should be set up with a domain account with the appropriate permissions.
Right click the Windows (Start) button and click Run.

Type

netplwiz

into the search bar, and press enter.

Uncheck the box "Users must enter a username and password to use this computer", then click Apply. After clicking Apply, you'll have to enter in the password for the user account.

Reboot your Media Player to ensure your account automatically logs in.